How did you get connected with Westwinds and what is it that you do?
I was connected with Todd Case (Owner) by a former Westwinds employee. He had interest in expanding the business to include construction and it felt like a good fit.
What are your favorite types of projects?
I'm most inclined to say any project that I can start from the ground up. It's not only challenging, but also rewarding to see a piece of land and space turn into a beautiful home and know that I was able to have input and manage it from start to finish.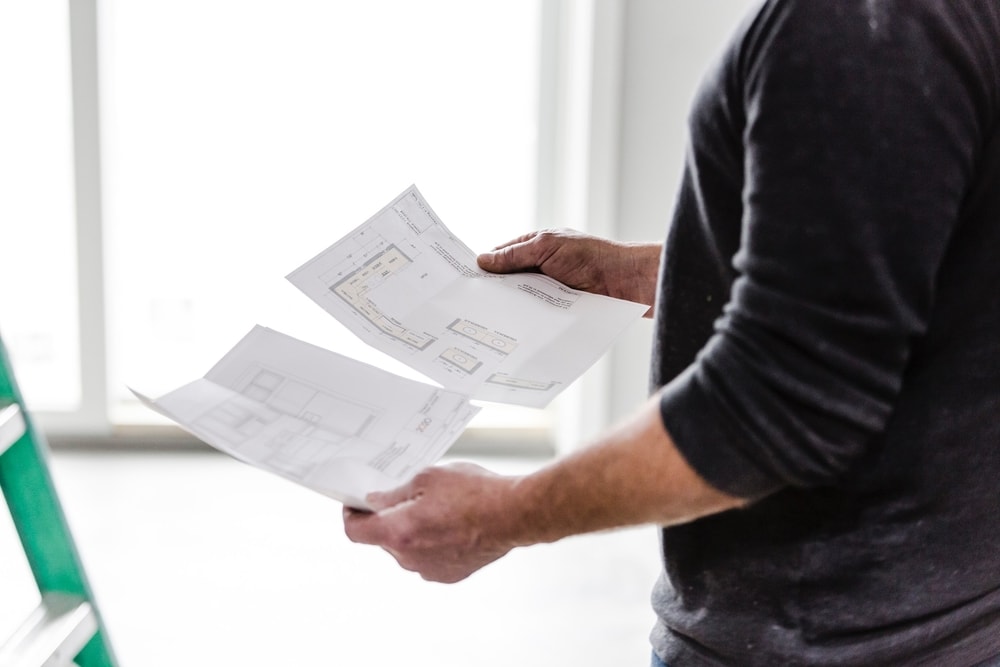 Westwinds does everything when it comes to real estate, how does being a project manager fit into that?
I think it's been helpful and convenient to be accessible for our Maintenance Department, in particular with projects a bit higher scale and more in-depth than normal quick fixes.
How does the depth of Westwinds services benefit your clients?
From my perspective, it's gratifying to see us able to list a current house for people who may also want to build a new home with us. The services we offer allow for us to put them in a short-term rental in the event they sell before their new home is completed. It's certainly full-service and exceptionally efficient for our clients.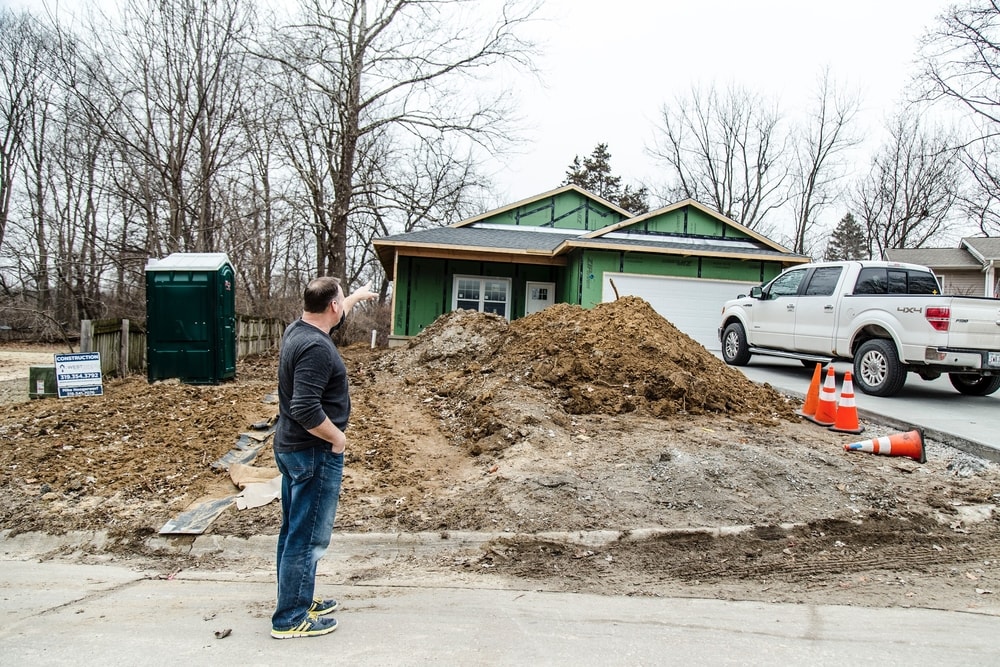 You have built several homes here in Iowa City, which one are you most proud of?
There are several homes that stand out in my mind for particular reasons. One would have to be an ultra-modern, 5,000 sq ft home, specially designed by Richard Nowysz and built in the Pine Forest Estates neighborhood in Iowa City. The home features 146 exterior openings, numerous custom-made aspects, and an indoor lap pool. It's very original and pretty neat.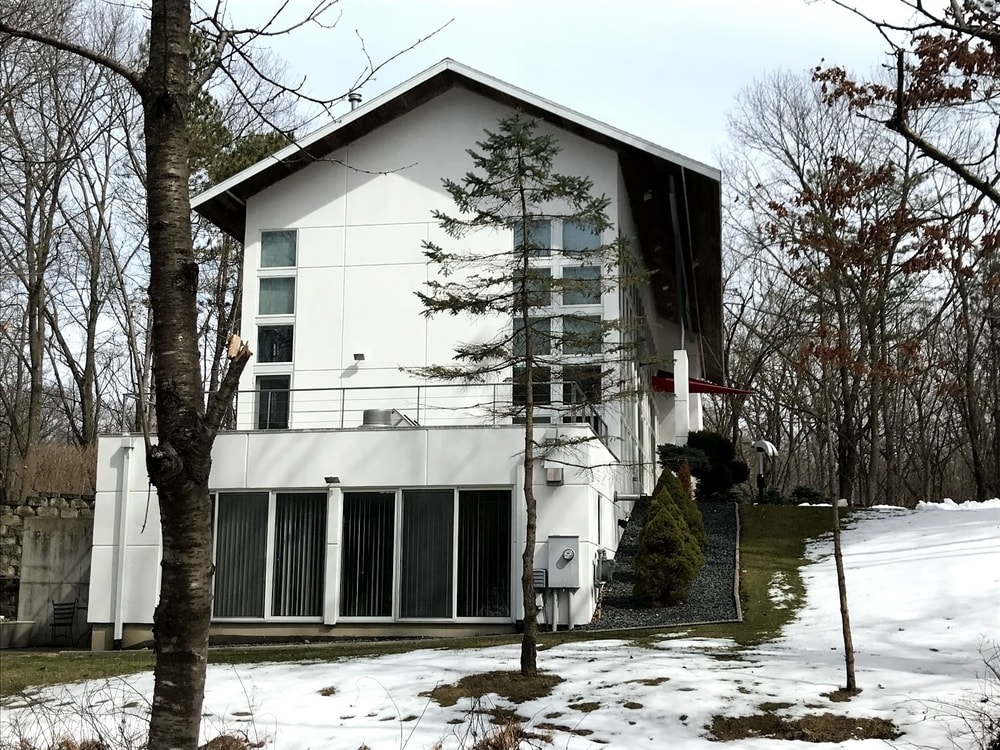 When not working, where will we find you?
You're likely going to find me near family, a sporting event, with a cold beverage in hand. Summer is coming and that means lots of baseball for me.
Lastly, what's your advice to someone looking for the "perfect" home?
Ideally, folks should really think about how they live. Apply what you love and do the most of it to your new home plans. For instance, if you love to entertain, think about an open floor plan. It's also a good idea to have thoughts about it or even pick out your favorite finishes, flooring, and other details.
Mike is not the bragging type, so we'll do it for him. Here are a couple other houses he's built. We are lucky to have him on the Westwinds team!