Project Manager, Mike Hoogerwerf, recently completed a new build project at 834 Saint Annes Drive in Iowa City. This is an exciting project because of the thought and detail that went into making this home perfectly suited for the Iowa City market. The Saint Annes property includes high quality craftsmanship and several desired features at an attainable price point. Take a look at before and after photos and learn more about this amazing property.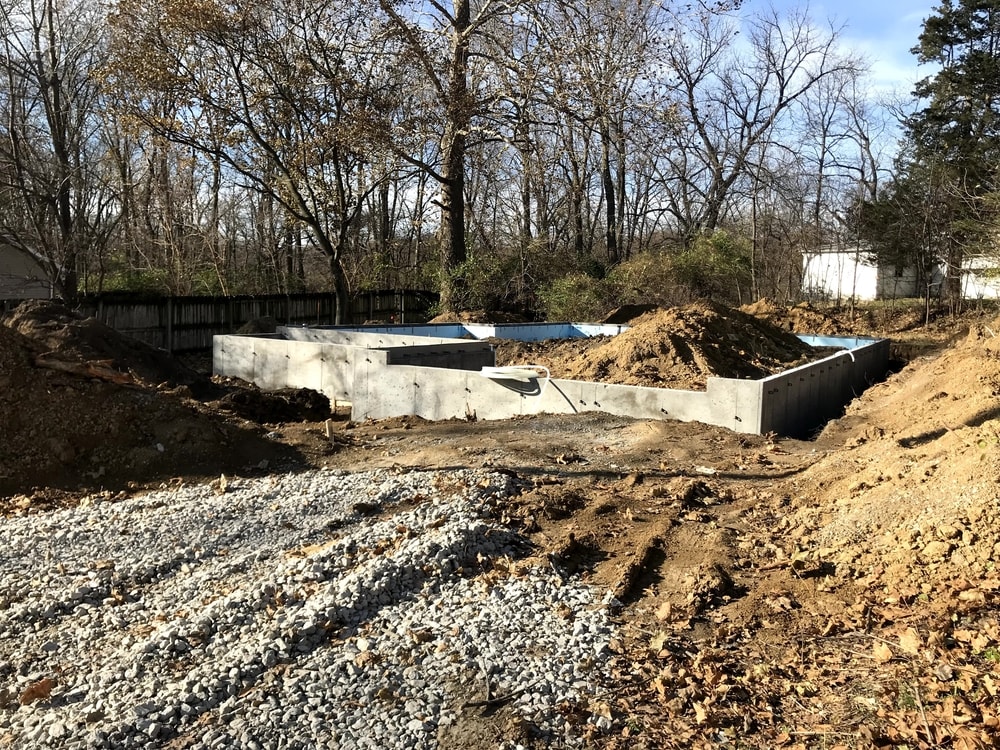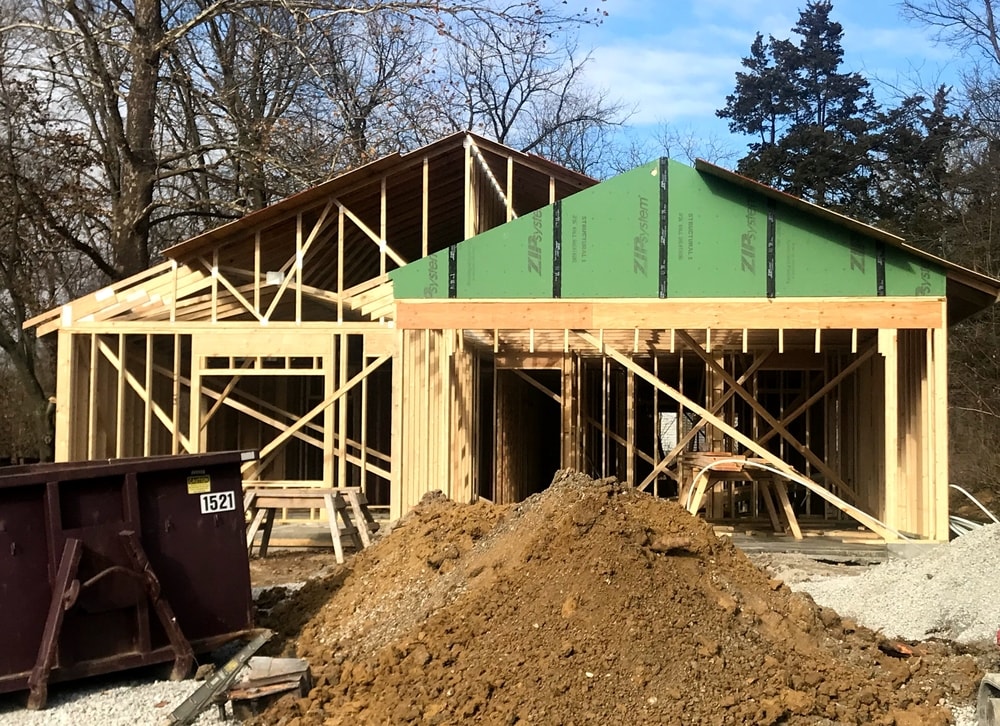 This one-story bungalow appeals to a wide range of homebuyers. The house itself is a new build but has the benefit of a mature neighborhood location. It includes three bedrooms, two bathrooms and close to 1,500 square feet with an open floor plan.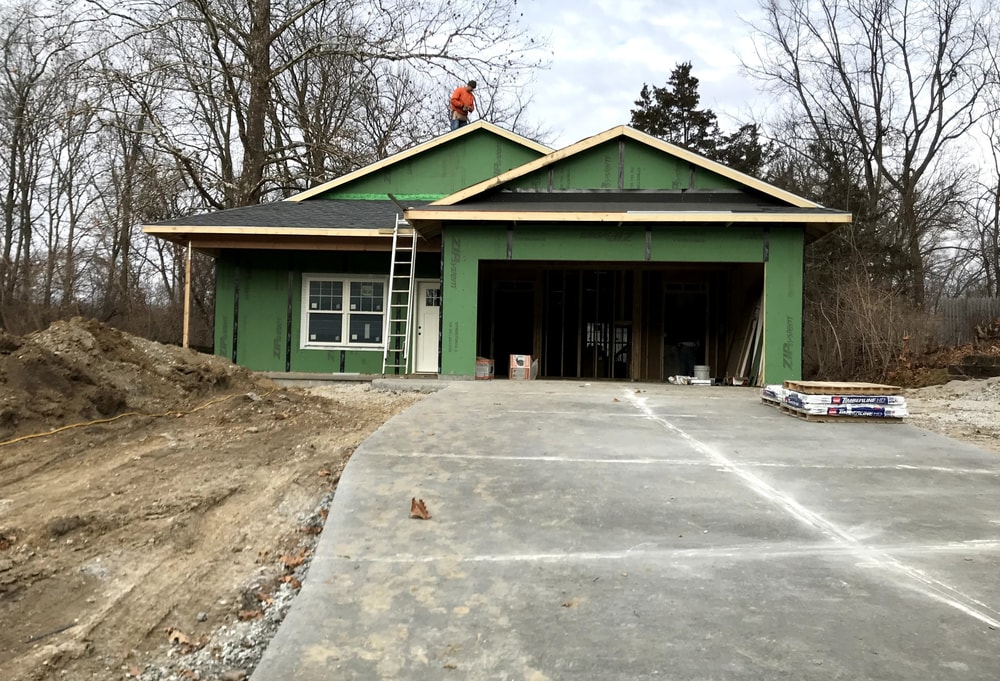 The zero step entrance, the wide doorways and handicap accessible master bath are especially appealing for many as they age and want to remain in their own home. There is a large demand in the area for age 55+ communities with people looking to downsize and reduce home maintenance while still living independently. This home is one level, making it feel more like condo living but you still have the benefit of a yard and don't have to live in an association with close proximity to your neighbors or the additional expense of condo dues.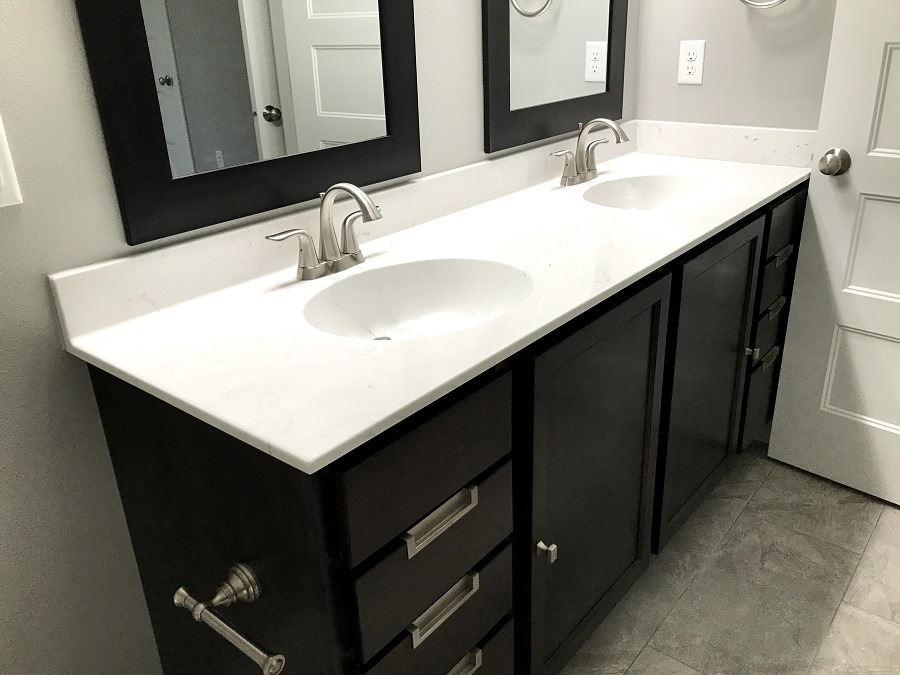 Interestingly, the house is also appealing to young professionals. The home offers all the amenities people are looking for including high quality craftsmanship, cathedral ceilings, stainless steel appliances, a walk-in pantry and an open floor plan.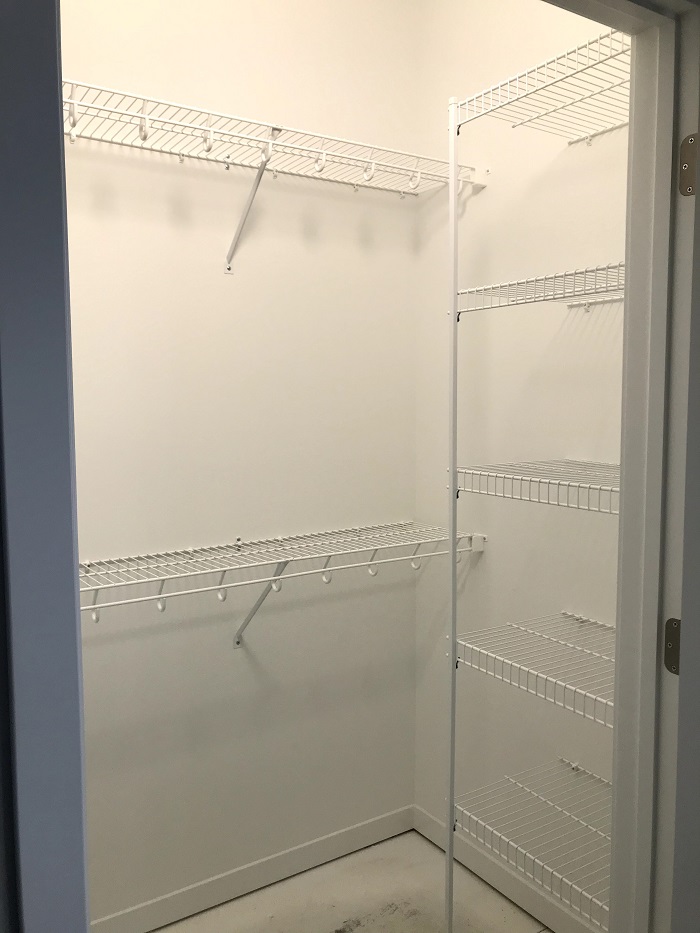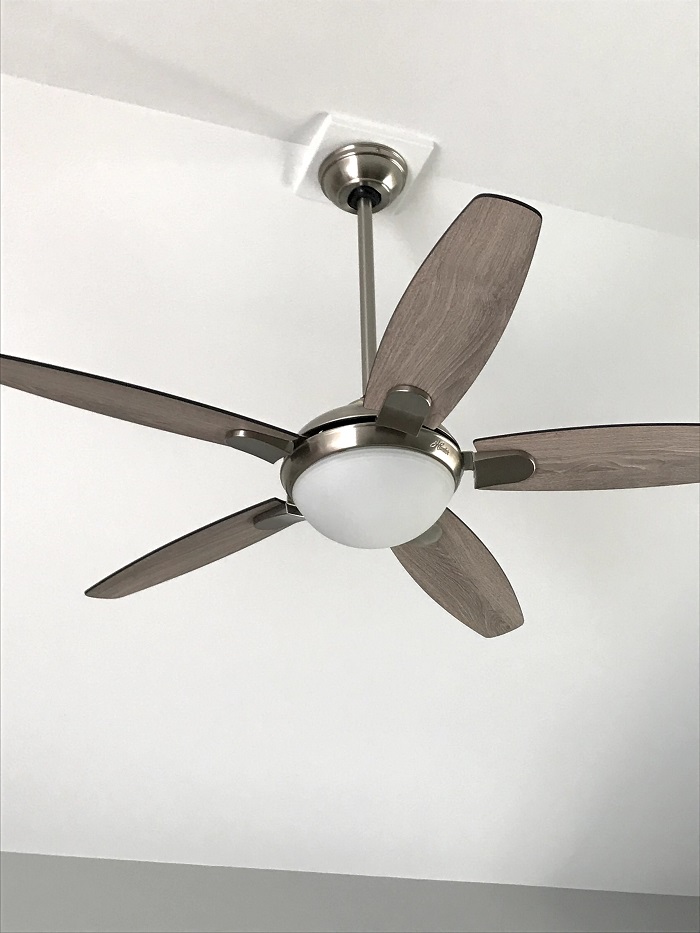 It's exciting to see this project come to life. Mike Hoogerwerf was very thoughtful in the construction of this home and gave it the same consideration he would give to a much higher-cost project. If you're interested in scheduling a viewing or talking to Mike Hoogerwerf about helping you build your dream home, contact us today!